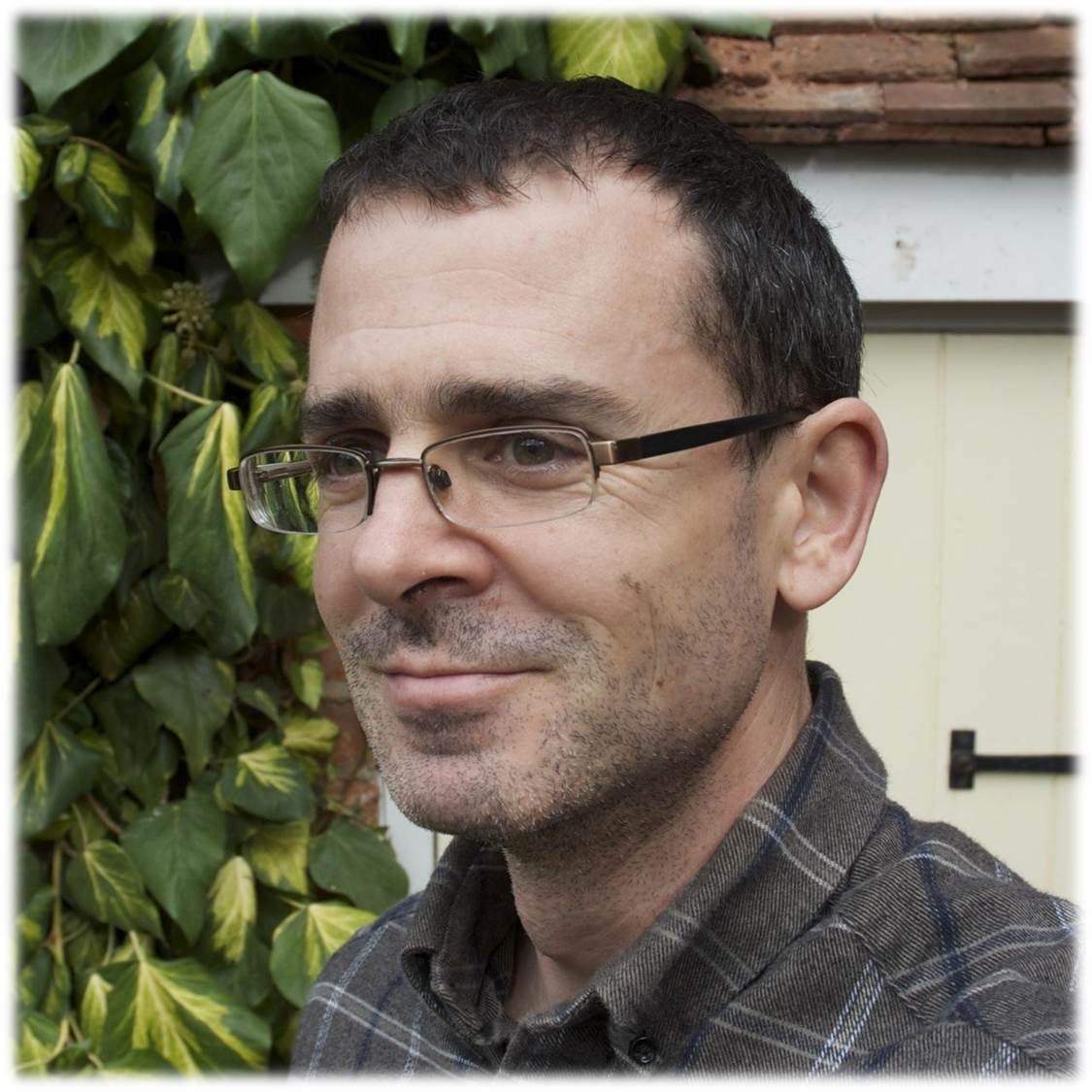 Welcome to the website of the Federated Department of Biological Sciences at NJIT.
This website is designed to provide comprehensive information about our degree programs, research opportunities and general information about biology. We encourage you to explore the site to learn about our faculty members and their research, to view specific curricula, and to learn more about special programs offered jointly with the Albert Dorman Honors College. You will also learn about Federation, our special relationship with our sister Department at Rutgers Newark.
If you are a prospective student you will find information about our different programs, with curricula, faculty members and their research areas, and information about the activities of current and former NJIT biology students. Current students can find information about advisement, feedback sessions, seminars, etc.
We hope this website will be of great use to you, whether you are a current or prospective student, a parent, an alumnus, a faculty member at another institution, a researcher in academia or industry, or someone who simply is interested in the roles of mathematical and biological sciences in a technological research university and in the greater community of science and technology outside of NJIT.
Our faculty and staff are committed to providing an outstanding educational experience for all of our students.
Thank you for your interest in the Department of Biological Sciences at NJIT.
Dr. Gareth J. Russell, Chair
Department of Biological Sciences