Joint Physician Assistant and Physical Therapy Programs
NJIT and Rutgers School of Health Related Professions now offer joint PA and DPT programs
Physician Assistant
The Department of Biological Sciences offers a joint six year program with the Rutgers School of Health Related Professions culminating in a Master of Science in Physician Assistant.
The program is open to all students with a GPA of 3.0 or better, who can complete the expedited undergraduate curriculum in three years; which is similar to other accelerated curricula offered by the Department.
The curriculum includes the required and recommended courses for the PA program and has been approved by Rutgers School of Health Related Professions and NJIT.
---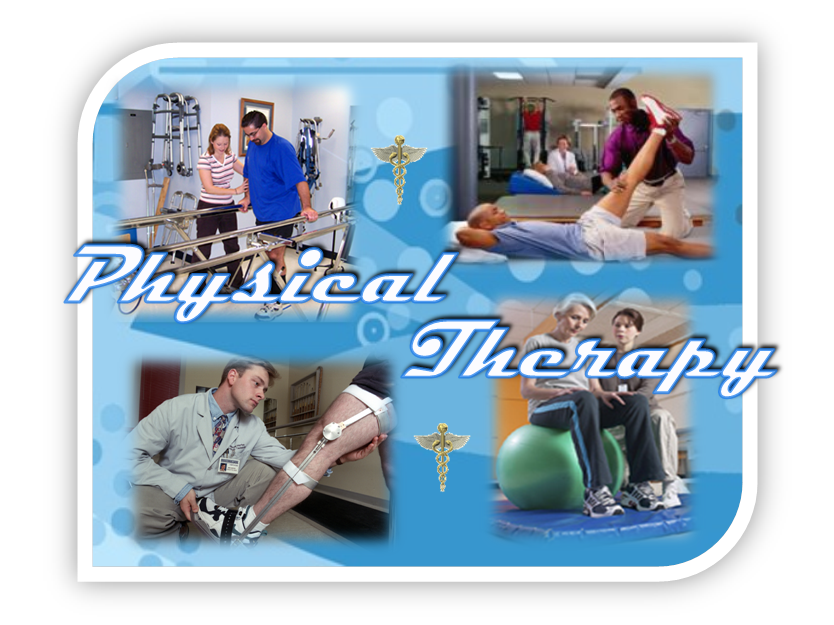 Physical Therapy

 
There are two options for students wishing to pursue becoming a physical therapist. Both options are joint programs with Rutgers School of Health Related Professions and lead to a Doctor of Physical Therapy (DPT).
The first is an accelerated six year program which is administered by NJIT's Albert Dorman Honors College. This program is open to high school seniors applying to NJIT. Students in this program would have to follow an accelerated curriculum and all requirements specified by the Honors College.
The second option is a standard four year undergraduate curriculum followed by the DPT program at Rutgers. Students in this program must maintain a 3.0 GPA or better and complete all necessary prerequisites for physical therapy. All requirements can be incorporated into either the BA or BS in Biology.
---