Research by Graduate Students
Some of the research performed by students in our MS and PhD Programs.
Oday Abushalbaq
Oday Abushalbaq is currently a Ph.D candidate in Dr. Tracy Tran's lab. His research is focused on understanding the molecular mechanisms governing how neuronal connections are established in the mammalian nervous system. The abnormal wiring of neuronal connections during development has been shown to contribute to a variety of neurological disorders such as Autism Spectrum Disorders (ASDs) and Epilepsy. In order for developing neurons to form synaptic connections they must first assume their appropriate morphologies by extending and elaborating axons and dendrites, respectively. It has been well established that morphogenesis is largely controlled by extracellular guidance cues, in particular, the Tran lab is interested in studying the signaling mechanisms of the class 3 secreted semaphorin 3A (Sema3A). Oday is utilizing a number of molecular and cellular techniques, including primary neuronal cultures and immunohistochemistry, along with mouse models to study Sema3A signaling in cortical neuron dendrite development.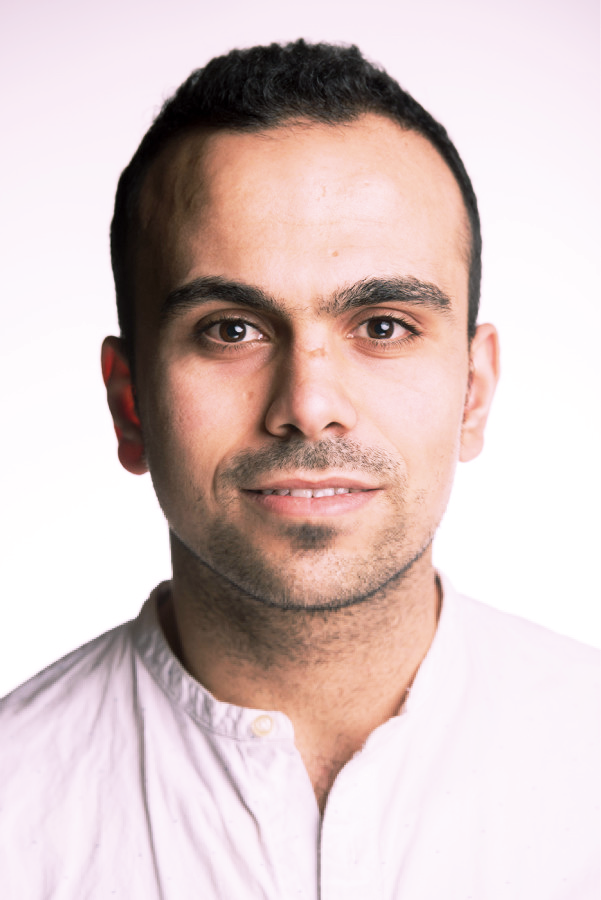 Alexandra A. Adams
Alexandra (Alex) Adams is a 4th year PhD candidate advised by Dr. Haesun Kim. Her dissertation project is focused on the initial molecular mechanisms that result in eventual myelin degeneration after mild traumatic brain injury. Alex is the current Biology Student Leadership Facilitator and Rutgers Department of Biological Sciences Representative to the AAUP-AFT.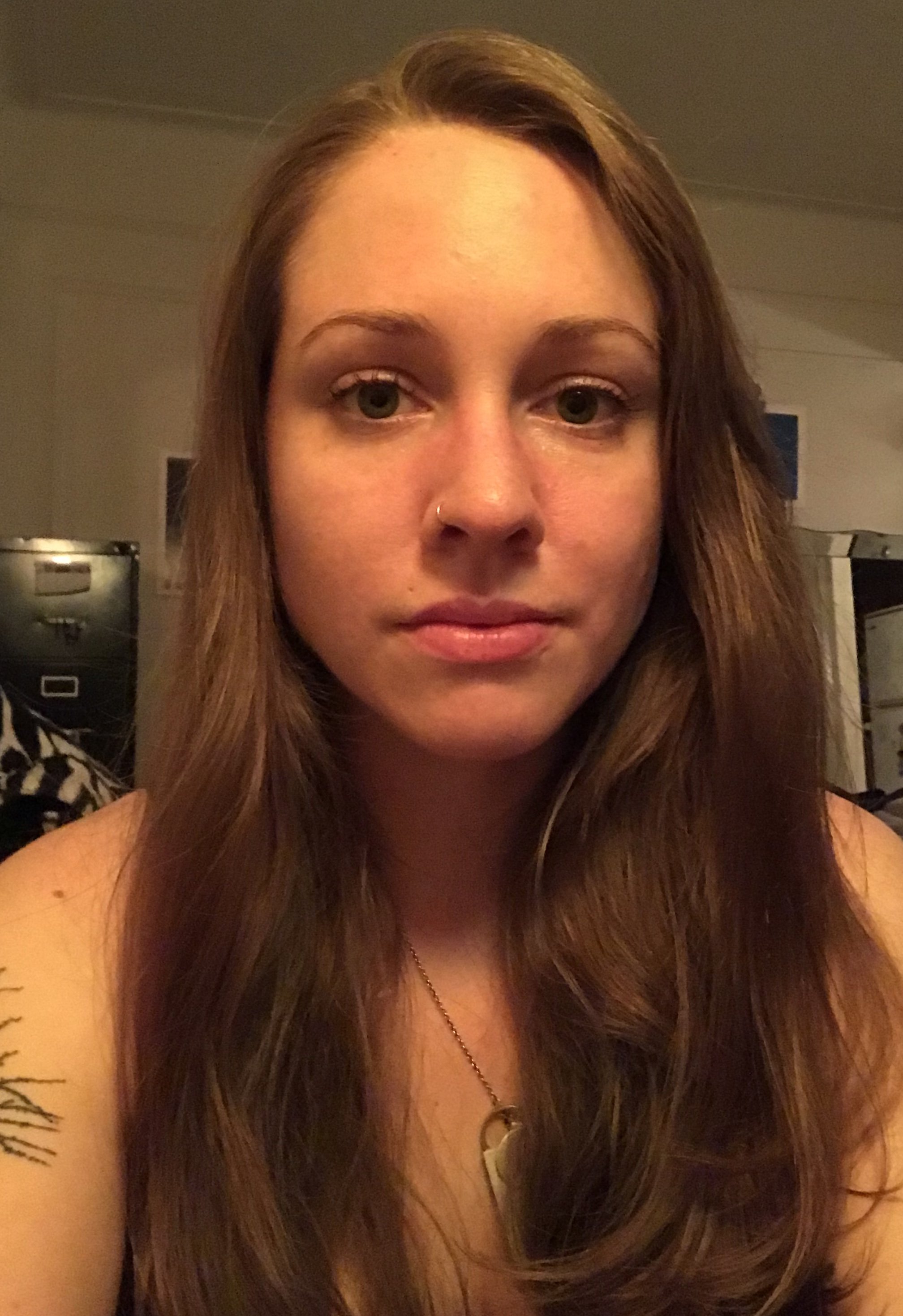 Haley Amplo
Haley is currently a Ph.D. student in Dr. Flammang's Fluid Locomotion lab where she studies the locomotion and functional morphology of frogfishes.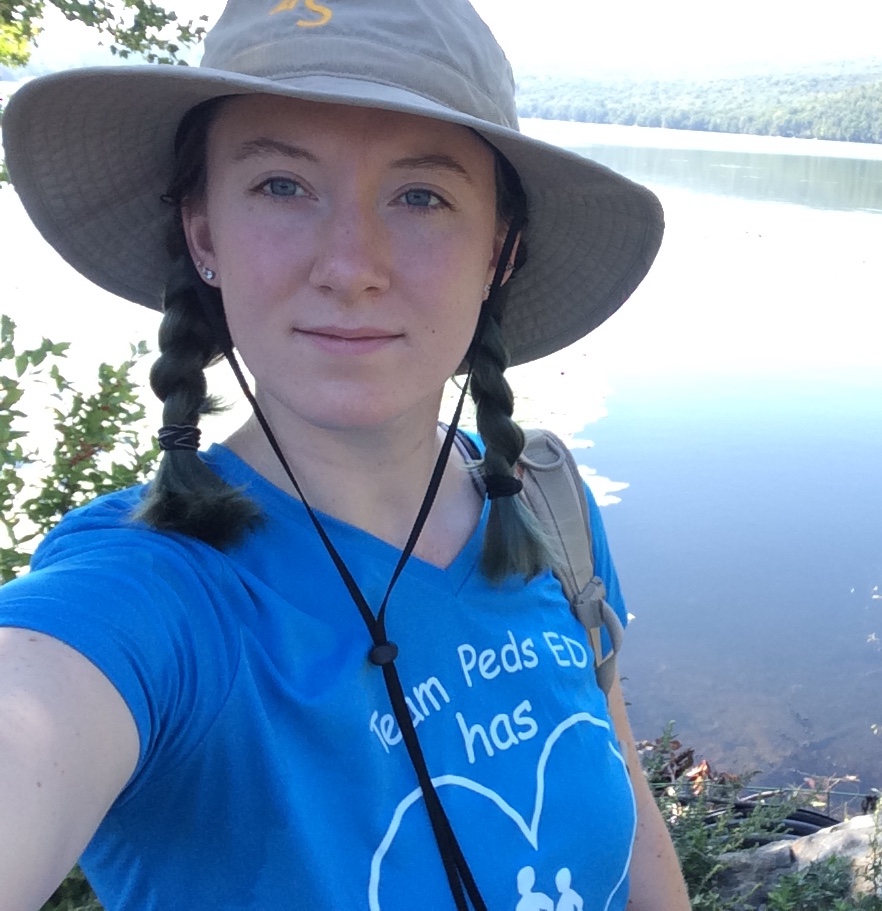 Raphael Asfour​
Raphael Asfour is a PhD student with the Swarm Lab under Dr. Garnier. The focus of his research is in the behavior and collective intelligence of organisms. His goal is to use the movement patterns of Pharaoh ants as a model species to track and predict population migration.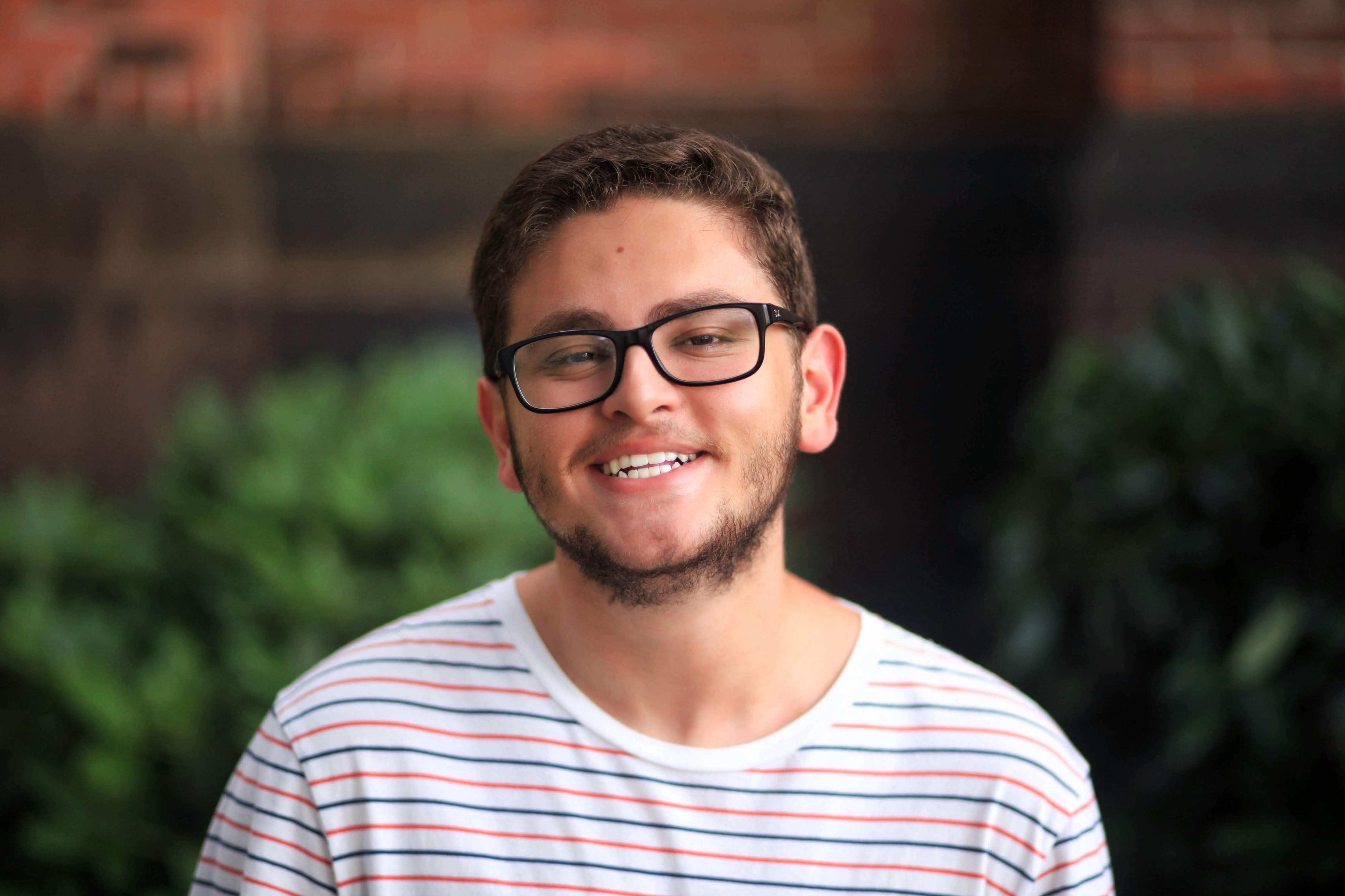 Sheila Bandyopadhyay
Sheila Bandyopadhyay is a Ph.D. candidate working with Dr. Nan Gao on signaling mechanisms involved in gut homeostasis. She is currently focused on the role of small GTPase Cdc42 and its effector proteins in facilitating Salmonella infections in the gut. She hopes to establish an academic career in which she can continue biomedical research and teach the next generation of scientists as well.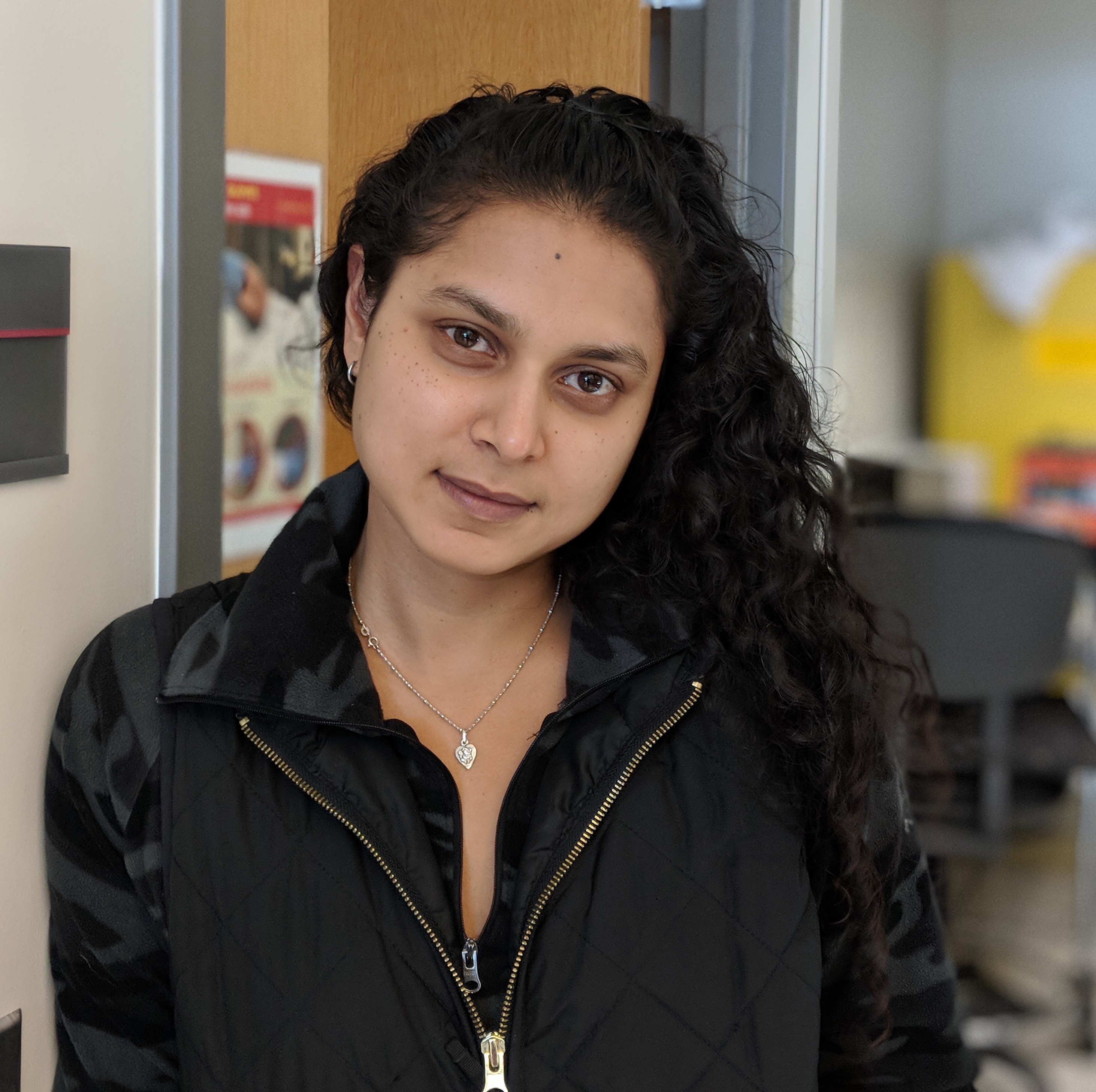 Jiyeon "Joan" Baek
Jiyeon "Joan" Baek is currently a Ph.D. candidate working with Dr. Tracy Tran. She is interested in elucidating the cellular and molecular mechanisms underlying normal aging and aging-associated diseases. She is currently in the process of developing a project to examine the potential role of Semaphorin signaling in neurodegenerative disorders.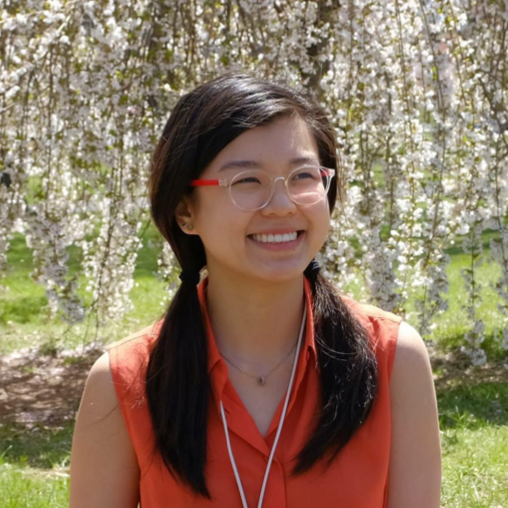 Justin Bernstein
Justin Bernstein is a PhD student in the Ruane lab at Rutgers University-Newark. His research focus on studying the evolutionary relationships of lizards and snakes, figuring out how Earth's geologic history has affected the biodiversity of reptiles we see today. Throughout his work, he has primarily used molecular techniques to study evolution, but also uses morphological, ecological, and other data types as well. Here at Rutgers/NJIT, Justin is studying the structure and diversity of scales in lizards and snakes using flow tank and imaging methods. He also is studying the evolution and habitat adaptation of a group of aquatic snakes using next-generation sequencing and phylogenetic methods.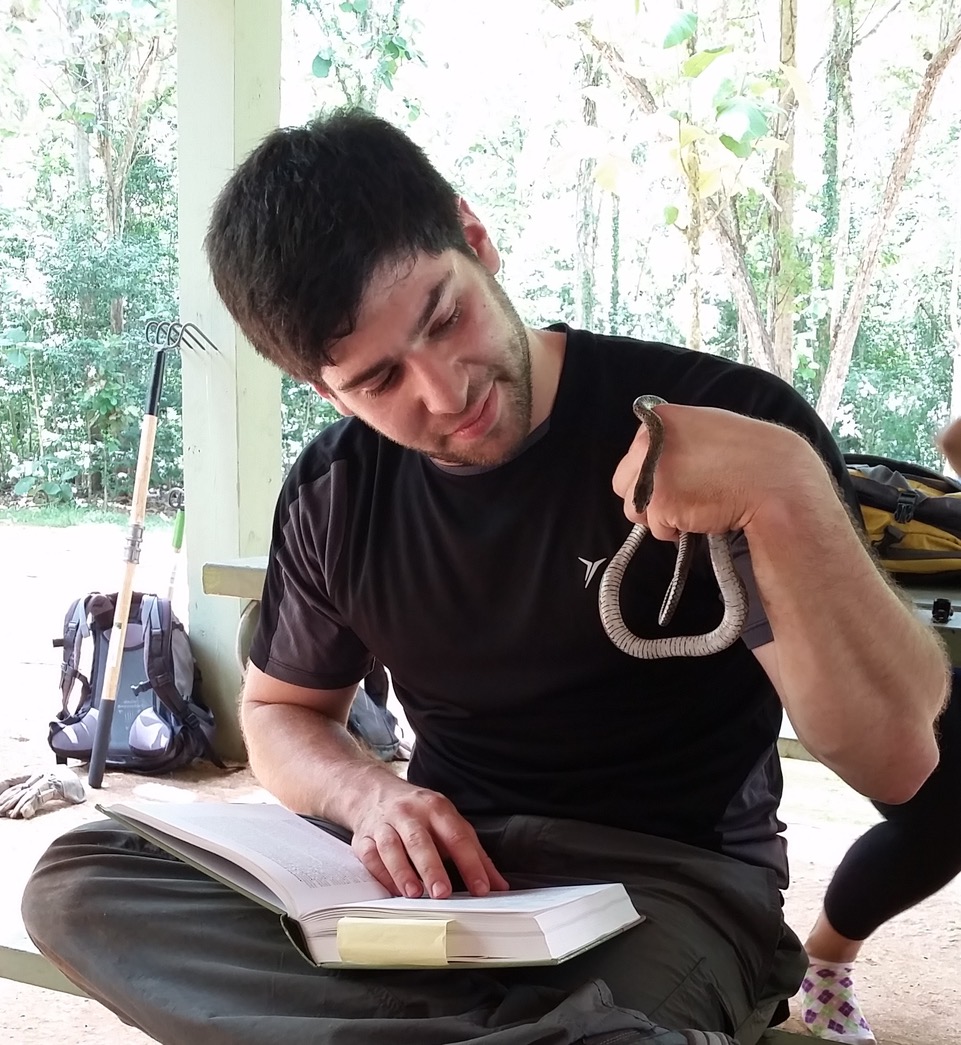 Audrey Biondi
Audrey Biondi is a PhD student in the Flammang Lab at NJIT. Her research interests are bio-inspired robotics and biomechanics of fishes. Audrey is studying Mola mola morphology and swimming biomechanics to improve oceanic robots.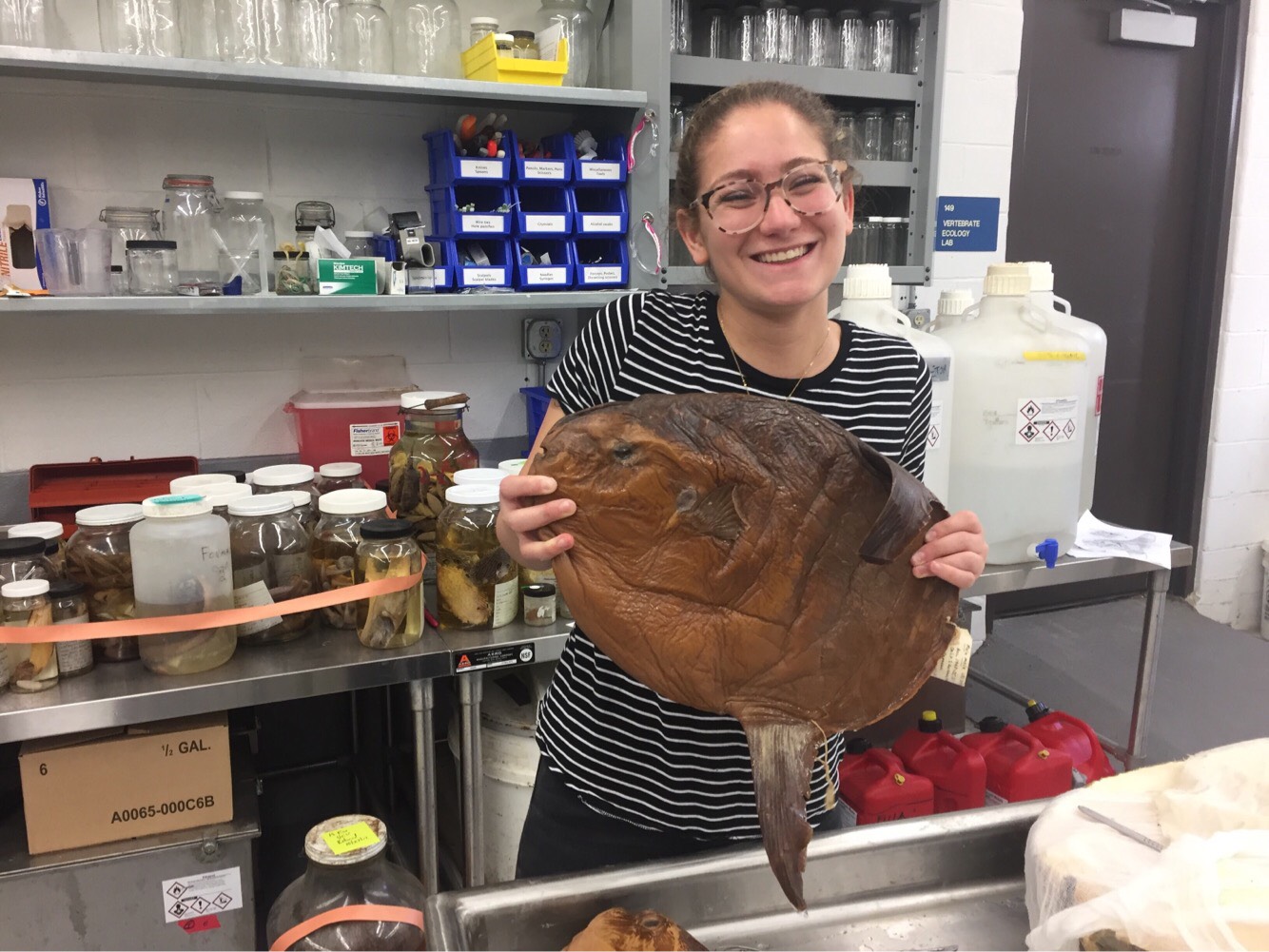 Carol Eisenberg
Carol Eisenberg is currently a Master's student in Dr. Tracy Tran's lab.  She is studying the molecular mechanisms and behavioral outcomes related to autism spectrum disorders (ASDs).  Balance between excitatory and inhibitory brain activity is implicated in these neurodevelopmental disorders. In particular, Neuropilin 2, a cell-surface receptor and obligate binding partner for the class 3 secreted semaphorins, has been associated with ASDs in humans and has been shown to be involved in both excitatory and inhibitory neuron development. Specifically, Carol is examining the role of Neuropilin 2 in excitatory and inhibitory neuron morphogenesis, migration and circuit functions associated with ASDs.  Experimental techniques used in this study include: inducible-conditional knockout mouse models, genotyping, immunocytochemistry and behavioral testing in vivo.
Kathryn Gallman
Kathryn Gallman is a PhD candidate working with Dr. Daphne Soares. Her research is focused on the neural control of sleep/wake cycles. She is particularly interested in how regulatory cues fine tune sleep/wake behaviors to the physiological needs of the animal. Kathryn uses the river-dwelling and cave-derived forms of the teleost fish, Astyanax mexicanus, to examine how the evolutionary transition to life in perpetual darkness modifies the regulatory input to the sleep circuit and the corresponding behavior.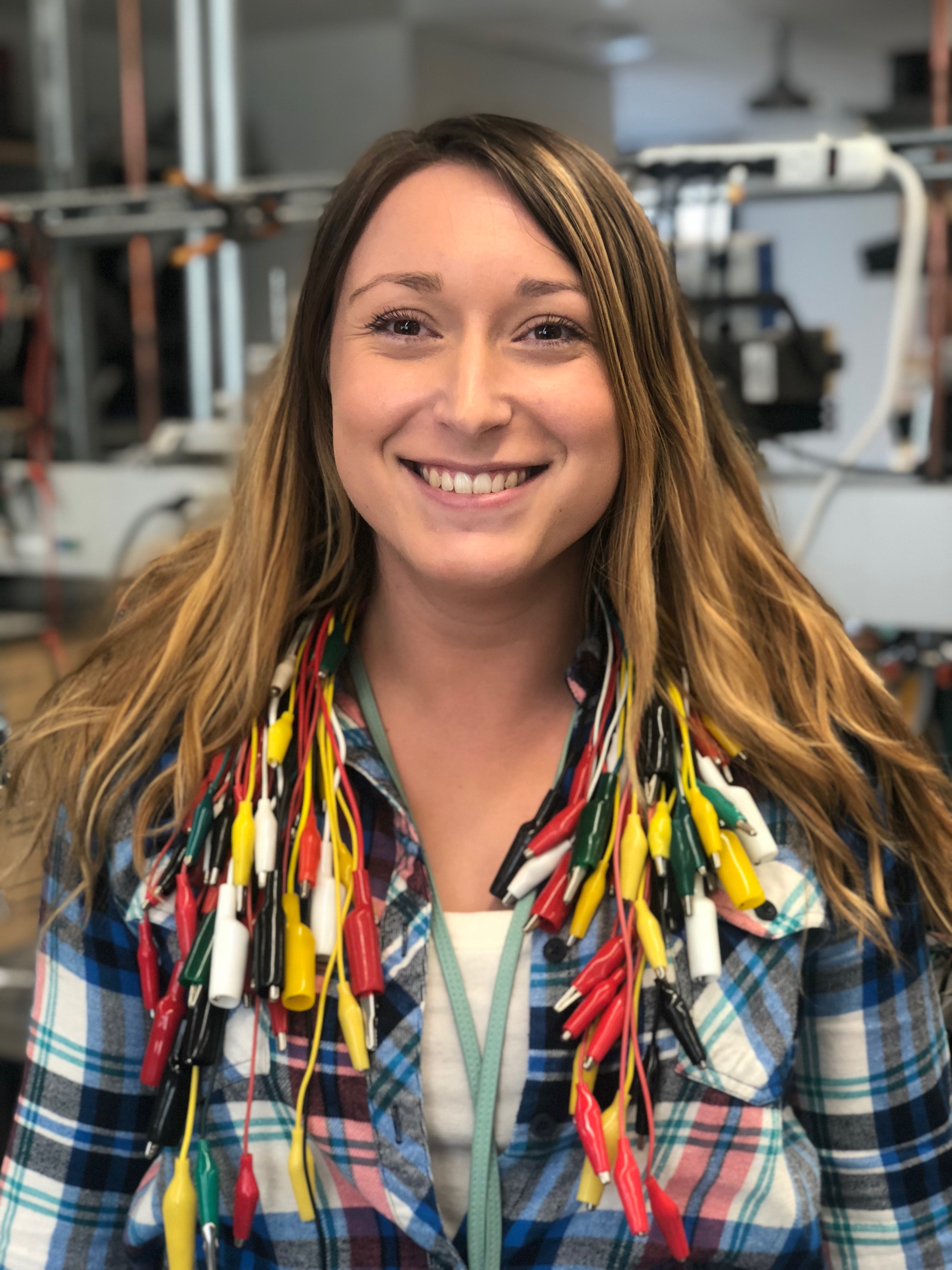 Abid Haque
Abid Haque is currently a Ph.D student working with Dr .Simon Garnier and Dr. Gregory Weber. He studies the mechanisms behind decision-making in the brainless organism Physarum polycephalum, using a combination of molecular and computational techniques. His primary focus is on the cytoskeletal dynamics which allow Physarum to make decisions, and he uses molecular probes along with computer-based simulations to understand its cognitive-like behavior.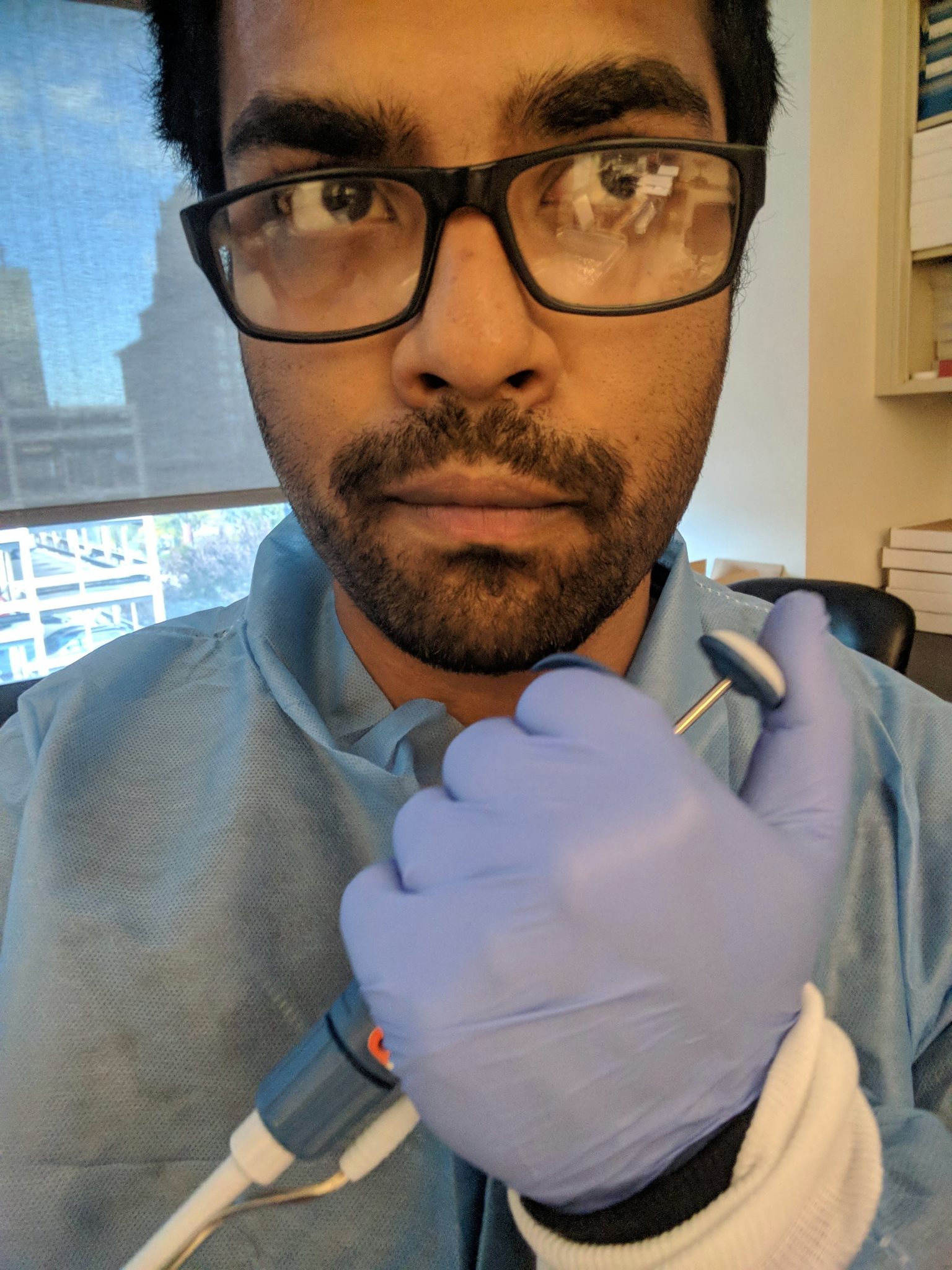 Smita More-Potdar
Smita More-Potdar is a PhD student working with Dr. Golowasch in the STG lab. She uses electrophysiological tools to study the neurophysiology of a small central pattern generating circuit in the stomatogastric ganglion (STG) of crabs. Central pattern generators (CPGs) are networks of nerve cells that generate the patterned electrical activity underlying most rhythmic behaviors like walking and breathing in all animals.  She is interested in understanding the behavior of the neural circuits that depends on both cellular dynamics and synaptic interactions between neurons.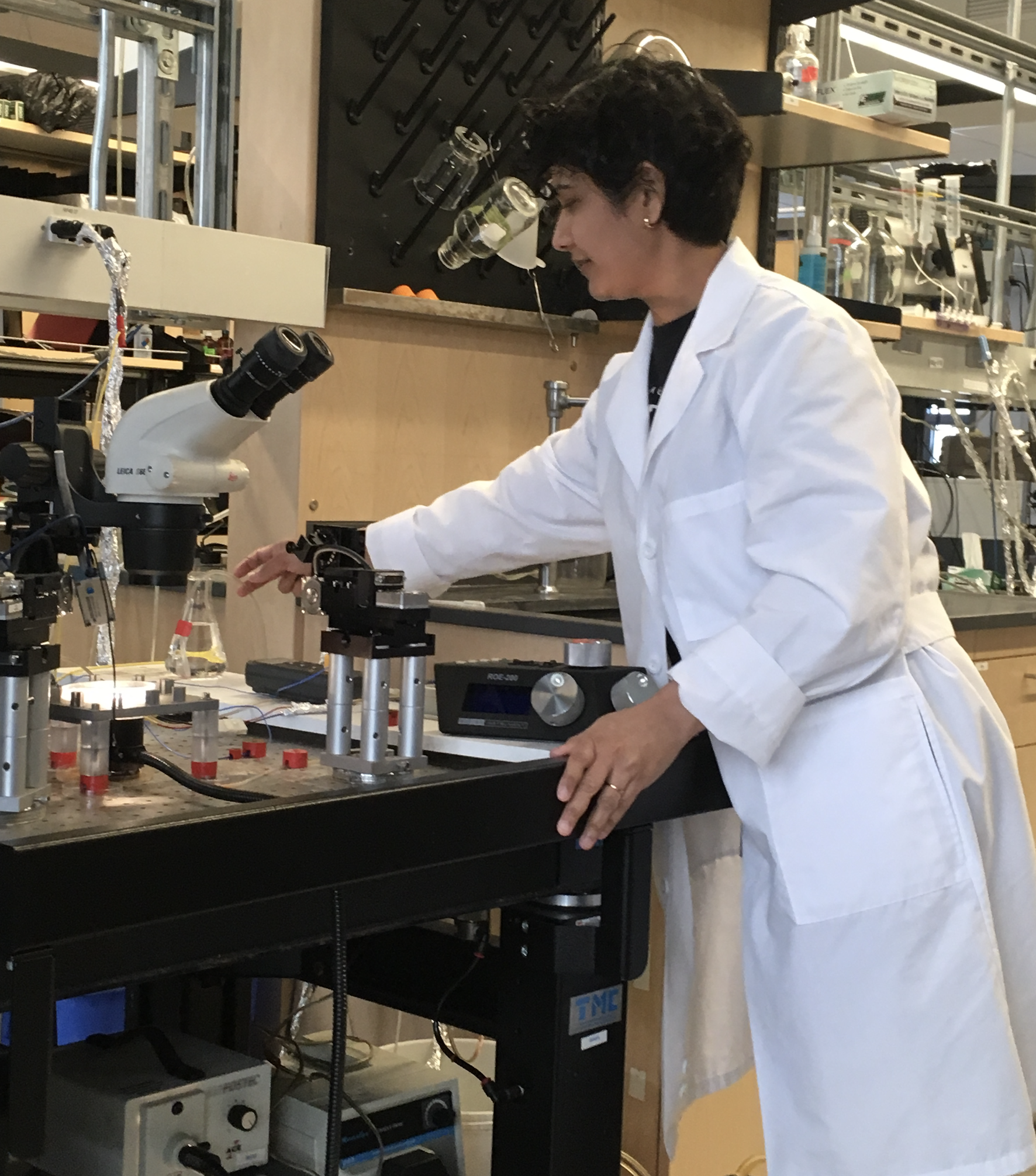 Arunreddy Ravula
Arunreddy Ravula is  a neuroscience research enthusiast,  trying to unleash the hidden power of the human brain. I have a masters degree in pharmacology & Biomedical Sciences. Since 2017, I have been working in Dr.Chandra's lab on blast-induced traumatic brain injury. Majorly, I am looking on biochemical and behavioral changes on Sprague Dawley rats after the blast.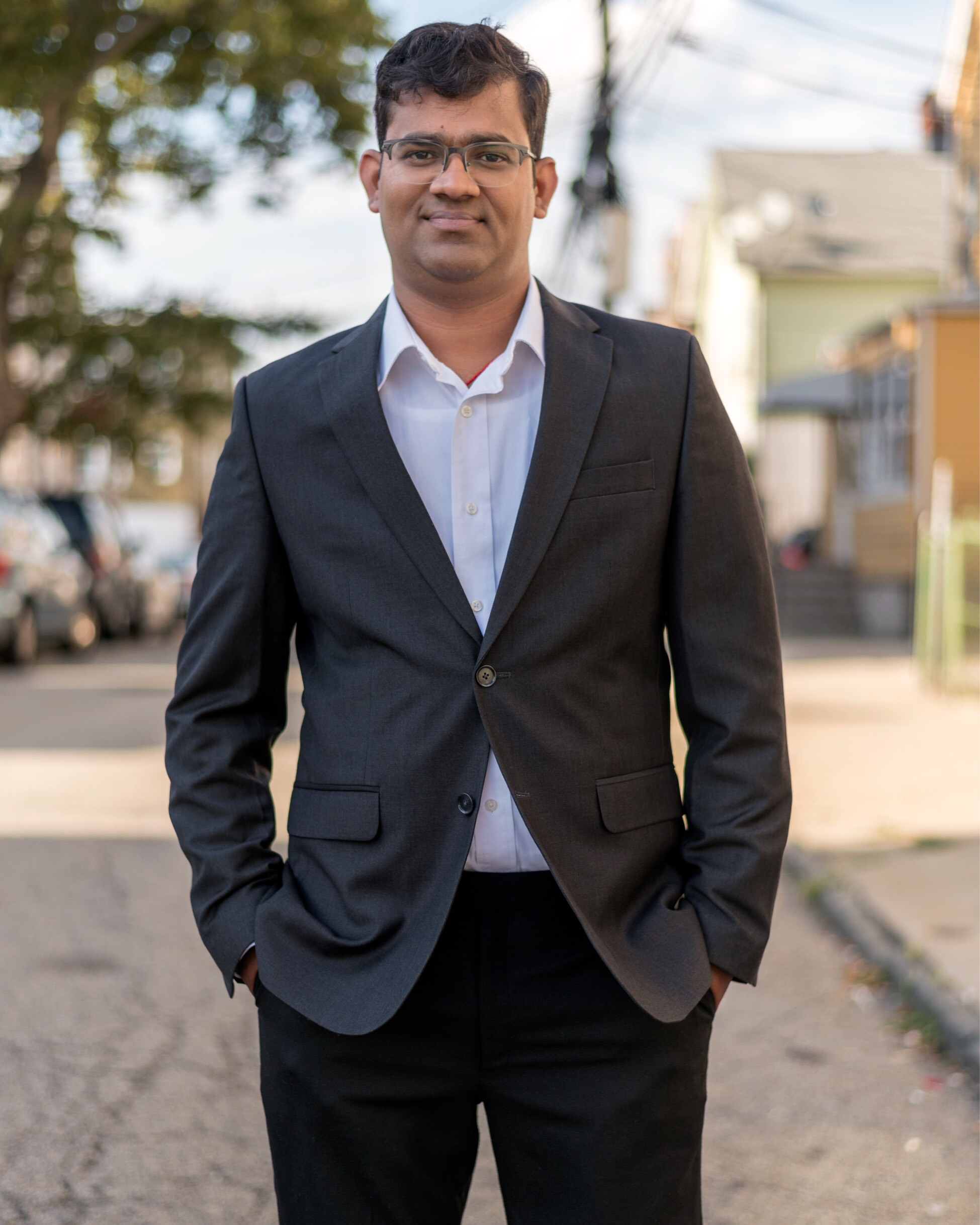 Subash Ray
Subash Ray is a studying the mechanisms involved in information processing and cognition in non-neuronal organisms. He is using the acellular slime mold Physarum polycephalum as a model organism. For his Ph.D., he aims to uncover the mechanisms that P. polycephalum uses to make simple and complex decisions. His work is motivated by complex systems research, and in future, he plans to study the complexity of other natural systems.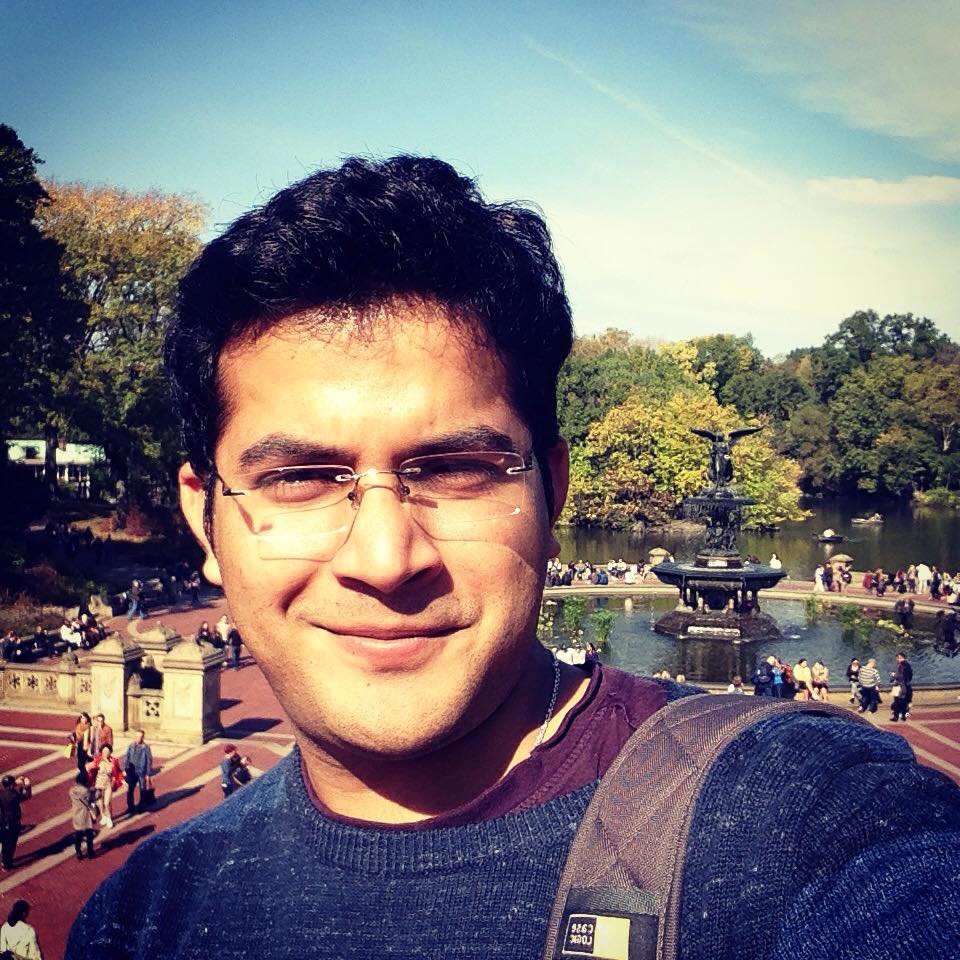 Courtney Rockenbach
Courtney Rockenbach is a Ph.D. student working with Dr. Garnier. I study the efficiency, robustness, and resiliency of transport chains in ants. My experiments investigate whether ants clear trails wide enough to prevent traffic jams, if they use stockpiles to mediate supply and demand, if they adjust activity levels or worker allocation when fungal-garden sizes change, and if they prioritize trail-recovery after a blockage based on the trail's foraging profitability. The species I work with are leaf-cutter ants (Atta and Acromyrmex) and wood ants (Formica lugubris).
Christine Sosiak
Christine's passion for ants has taken her across her home province of Alberta, to Mozambique, California, and most recently, New Jersey. She received bachelor of science degrees in biology and geology from the University of Calgary while working on projects in education, ant ecology, and vertebrate paleontology. Following her undergraduate career, Christine was a visiting curator of ants at the University of California: Riverside and a biodiversity consultant for the Calgary Zoological Society. Christine is interested in the faunal turnover between the earliest ants and their modern relatives, which occurred approximately 65 million years ago. In addition, she is passionate about science education and mentorship.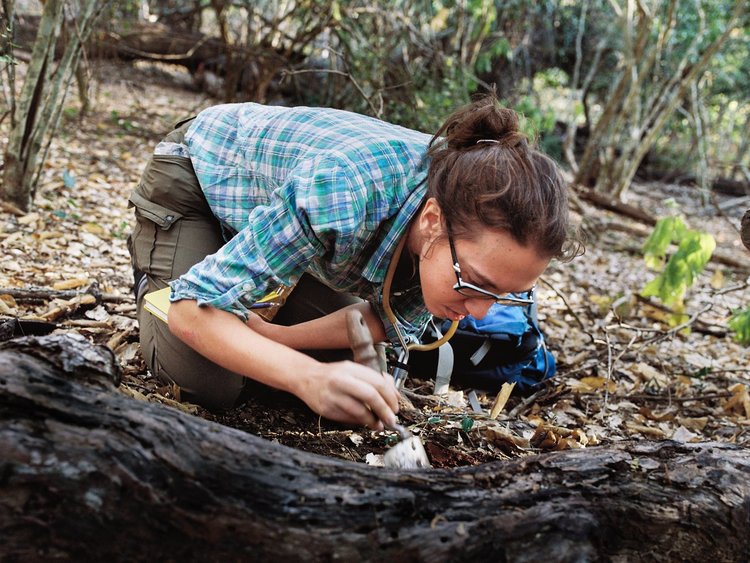 Zainab Tanvir
Zainab Tanvir is a native of Brooklyn, NY, holds a bachelor's degree in biochemistry from Stony Brook University and a master's degree in molecular biology and genetics from the University of Delaware. She is currently co-advised by Dr. Gal Haspel and Dr. Kris Severi, at NJIT. Zainab is now interested in looking at neuronal connectivity using a new technique known as expansion microscopy.
Juan Zanin
Juan Zanin is currently a Research Associate working with Dr. Wilma Friedman. His research focuses on the neurotrophin receptor p75. In particular, he is very interested in understanding the role of p75 in cell cycle regulation as well as the migration of granule cell precursors during the development of the cerebellum.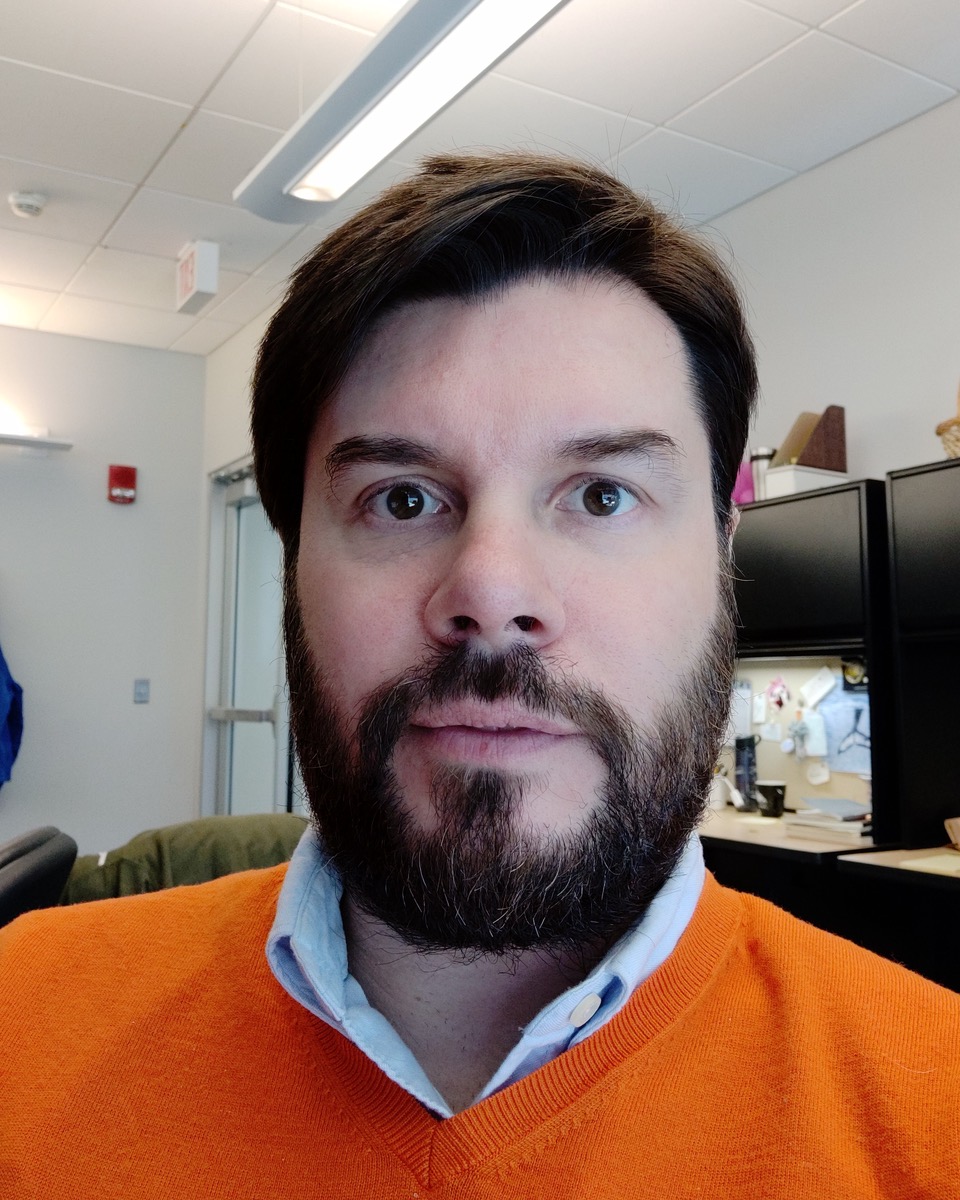 Xiao Zhang
Xiao Zhang is currently a PhD student working with Dr. Nan Gao. Her major interest is to understand the fundamental principle of the maintenance, differentiation and regeneration of adult stem cells, using genetically modified mouse models, human cell lines, as well as human patient samples. She is currently studying intestinal stem cells at both homeostasis and pathological conditions, such as irradiation-caused damage, colorectal cancer models, or microbiome-defeated animals. Her career goal is to contribute to the research of human tissue regeneration and stem cell plasticity, and to apply it to the cure of diseases such as cancers, Pathogen induced tissue damages and inflammatory diseases.