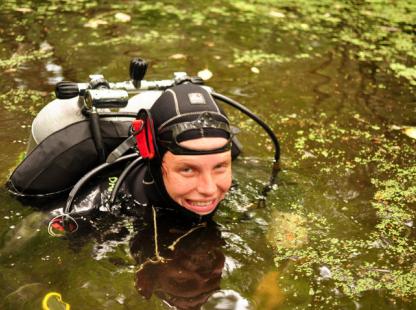 Undergraduate office
I am happy to welcome you to our department, which I hope will be your home away from home in the next few years!
Here we aim to create an intellectually stimulating environment in which you will be taught and trained by world-renowned and award-winning faculty in all aspects of Biology. We pride ourselves on being a diverse, inclusive, and congenial community.
I'm excited to introduce you to the wide range of opportunities and experiences that our department has to offer. 
Please feel free to contact me at Soares@njit.edu. I look forward to our return to campus and to meet you all in person.
Dr. Daphne Soares
Associate Professor & 
Undergraduate Program Director